We develop new homes for shared ownership across Islington, Hackney, Waltham Forest and Enfield.
It's the easiest, most affordable way to get a place of your own and invest in your future. At Discovery, E4 we are not only offering 21 fine new apartments, but 21 opportunities to take that step up.
SHARED OWNERSHIP
Key features
You buy and own a genuine financial stake in your home, rather than renting with no return
It's your place – you decorate and furnish it as you wish…and, no, you don't 'share' it with anyone else!
You buy the share that suits your budget and pay a low monthly fee to us for the bit you haven't bought
Monthly costs are around the same as renting a similar home on the open market
You need a lower deposit, as it's based on the price of the share you buy, rather than the full value
Just like owning outright, when you want to move on, you simply sell your share to a buyer like you for its market value at that time
Or, when the time is right, you can buy more shares…until it's all yours!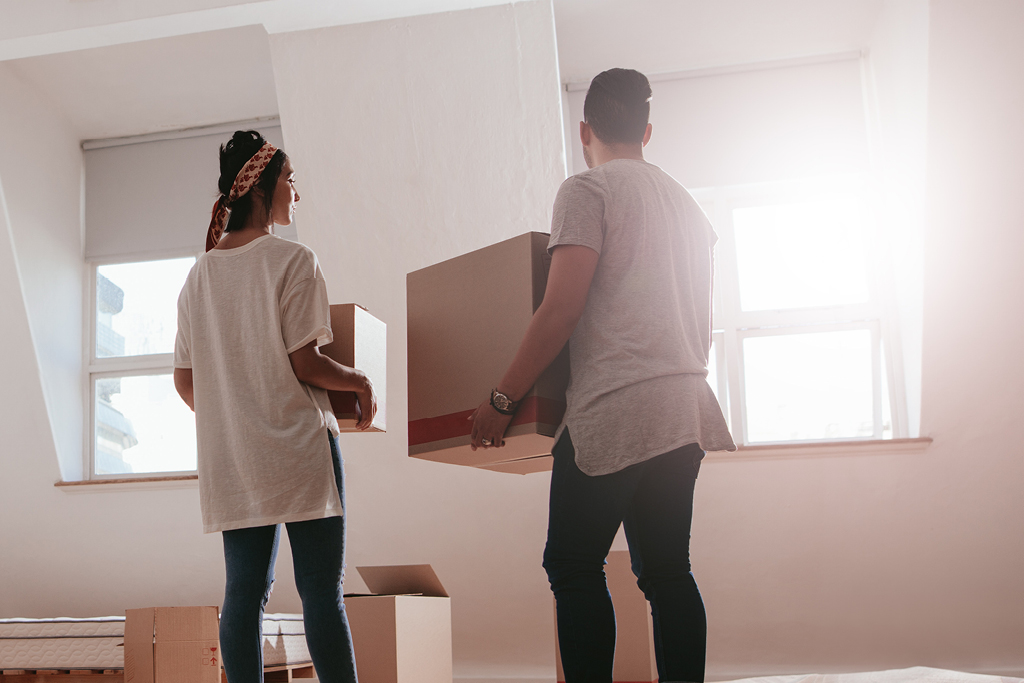 Financial Example
Full property value: £350,000
35% share price*: £122,500
5% deposit: £6,125
Monthly mortgage: £539**
Monthly fee: £521
Total monthly mortgage & fee: £1,060
Is this for me?
If you can say a clear 'yes' to the following statements, you are headline-eligible for the shared ownership opportunity:
I/we have a gross household income of less that £90k/annum
I/we don't currently own a home, or are currently in the process of selling
I/we have no outstanding credit issues
After the initial headline assessment, an independent financial advisor will work through your income and savings with you, to determine what you can afford to buy. (Please note, if you can afford to buy a suitable home on the open market, we will not be able to offer you shared ownership).

*Shares available to purchase between 25%-75% of the full value. **Based on a mortgage rate of 3.75% and a term of 30 years. Please note rates and criteria vary. A management service charge will also be payable on this development.